2018: Saturday Live
Aasmah Mir and the Reverend Richard Coles are joined by Jenny
2017: Breaking Free – The Fight Between Carnival and Lent
Words and Music
Jenny Agutter and Peter Wight with readings and music inspired by the 1559 oil painting by Pieter Bruegel The Elder.
BBC Radio 3, 7 May 2017
Not currently available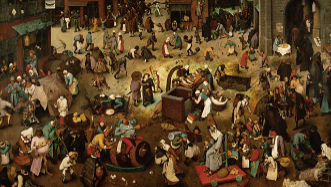 2015: Jenny Agutter
My Classical Favouritess
Jenny shares insights about her acting career, from The Railway Children to Call the Midwife, and chooses some favourite music including works by Ravel, Brahms and Vaughan Williams.
BBC Radio 3, 13 February 2015
Downloadable in UK only
2011-19: Ed Reardon's Week (Series 1-11)
Jenny as Fiona, an old flame of Ed's, makes her first of several appearances in the episode Summer of '76.
2010: Three Short Stories by E Nesbit
Afternoon Reading
Jenny reads three short stories by E Nesbit: – Her Marriage Lines, The Bristol Bowl and Grandsire Triples
2010: Jenny Agutter
The Film Programme
Jenny discusses The Railway Children and her early film career with Francine Stock
2010: The Railway Children
Front Row
Jenny discusses forty years of The Railway Children with John Wilson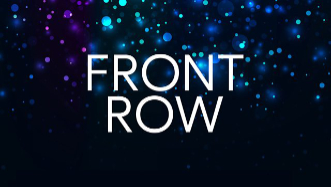 2010: Lise Meitner
Great Lives
Jenny champions the life of Lise Meitner in conversation with Matthew Parrish